The Diann Blakely Endowment to the University of Georgia Creative Writing Program, housed in the English Department, will fund one visiting poet for a January residency on the University of Georgia campus each year.  The poet will engage with the UGA and Athens community and give one reading which will be free and open to the public. See VIEW VISTING WRITERS for more information on this year's visiting writer.
The Diann Blakely Endowment will also fund the Diann Blakely National Poetry Competition every year, which will be judged by that year's visiting poet.  The competition will invite poets to submit one poem anonymously between October 1st and October 31st of each year. The winner will be announced in January during the Diann Blakely Visiting Poet reading.  The winner will receive a cash prize and the winning poem will be published as a broadside, designed and printed by the students of Lamar Dodd Senior Lecturer and artist Eileen Wallace. 
ABOUT DIANN BLAKELY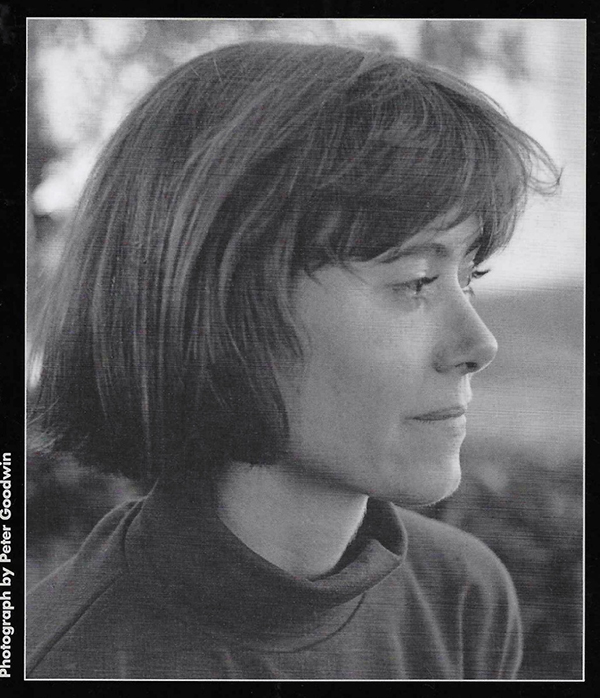 Diann Blakely was the author of Hurricane Walk (BOA Editions, 1992), named one of the year's ten best poetry collections by the St. Louis Post-Dispatch; Farewell, My Lovelies (Story Line, 2000), featured by the Academy of American Poets Book Club; and Cities of Flesh and the Dead, winner of the Alice Fay DiCastagnola Award (1999) for a manuscript-in-progress and the 7th annual Elixir Book publication prize (2008). A two-time Pushcart winner and Best American Poetry 2003 includee, as well as anthologized in collections from Lights! Cameras! Poems! (ed. Jason Shinder, Anchor) and The Movies (eds. Goldstein and Konigsberg, Michigan) to Irresistible Sonnets (Headmistress Press, 2014), Orpheus and Company: Contemporary Poets on Greek Mythology (ed. Deborah DeNicola, UPNE), and The Southern Poetry Anthology (Paul Ruffin and William Wright, University of North Texas Press). Blakely served as a poetry editor at Antioch Review and New World Writing.