Inaugural Diann Blakely Visiting Poet: Allison Cobb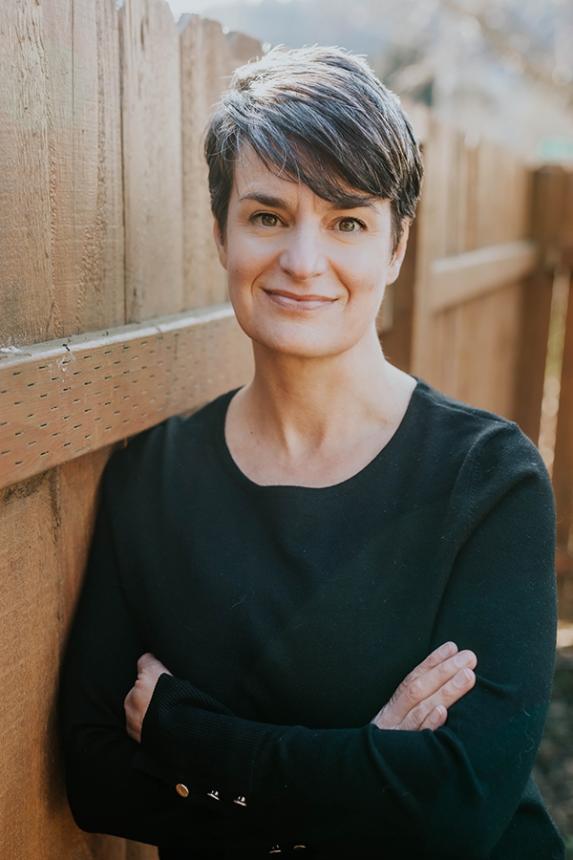 Allison Cobb (pronouns she/her) is the inaugural Diann Blakely Visiting Poet and final judge of the 2022-2023 Diann Blakely National Poetry Competition.  She is the author of four books: Plastic: an Autobiography (winner of the Oregon Book Award); Green-Wood; After We All Died; and Born2.  Cobb's work has appeared in Best American Poetry, Denver Quarterly, Colorado Review, and many other journals. She was a finalist for the Oregon Book Award and National Poetry Series; has been a resident artist at Djerassi and Playa; and received fellowships from the Oregon Arts Commission, the Regional Arts and Culture Council, and the New York Foundation for the Arts. Allison works for Environmental Defense Fund and lives in Portland, Oregon.
2022-2023 Diann Blakely National Poetry Competition First Readers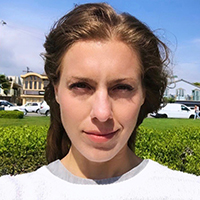 Leah Nieboer grew up in rural Iowa. She is a poet, deep listener, interdisciplinary scholar, and current PhD candidate in English & Literary Arts at the University of Denver. Her first collection of poetry, SOFT APOCALYPSE, was recently selected by Andrew Zawacki as the winner of the 2021 Georgia Poetry Prize and will be published by UGA Press in March 2023. A graduate of the Warren Wilson MFA Program for Writers, the recipient of a Virginia Center for Creative Arts Fellowship, and the winner of the 2022 Mountain West Writers' Contest in Poetry, her work has appeared or is forthcoming in Poetry Daily, Western Humanities Review, Interim, Ghost Proposal, and elsewhere. She lives in Denver and is at work on a speculative novel.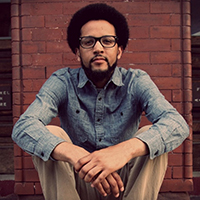 Chaun Webster is a poet and graphic designer living in Minneapolis whose work interrogates blackness and being as a way to interrogate the world.  Webster's debut book, Gentry!fication: or the scene of the crime, was published by Noemi Press in 2018, and received the 2019 Minnesota Book Award for poetry.  Webster's book, Wail Song: wading in the water at the end of the world, is forthcoming from Black Ocean Books in Spring 2023.