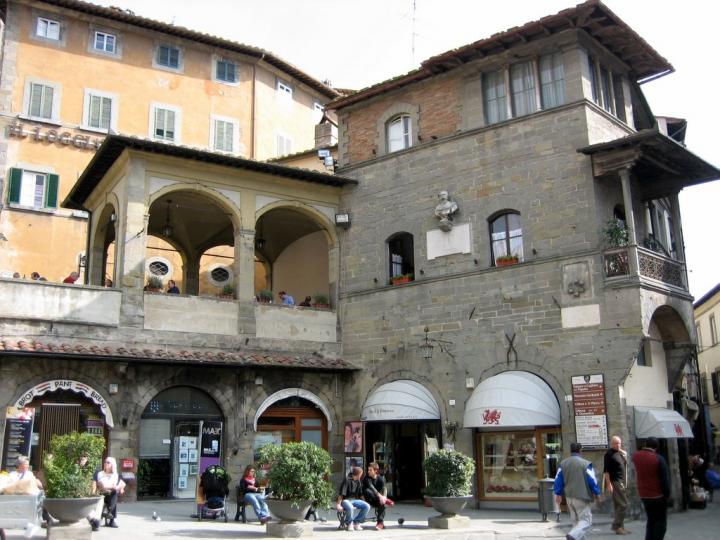 Students who wish to study abroad may choose to do so by either arranging it independently (working with advisors) or through one of the established UGA programs.
Visit the Oxford Program Web site at http://www.uga.edu/oxford.
Visit the Cortona Program Web site at http://cortona.uga.edu/?
Visit the Costa Rica Program Web site https://dar.uga.edu/costa_rica/index.php.
Visit the Office of International Education's Web site at www.uga.edu/oie.