Head's Note, January 2021
From Dr. Michelle Ballif
Dear Friends and Colleagues of the English Department:
Whether an overstatement, understatement, or an example of hyperbole or litotes, it can be said that this Fall Semester was NOT. AS. EXPECTED.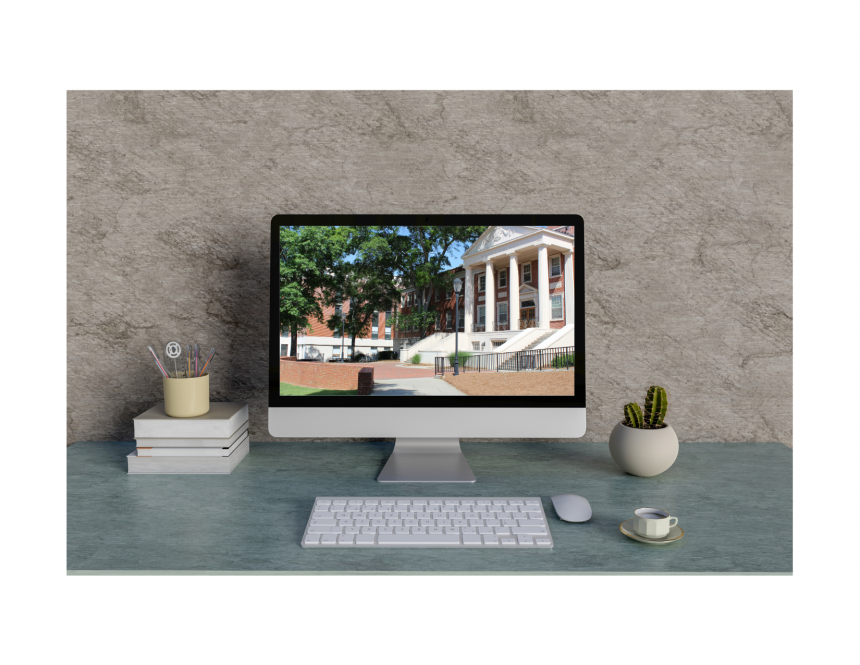 As we each nod our heads in affirmation, tickling the memory files of our days, months, years of what will become 2020, we are simultaneously, pleasantly tickled to learn that the joy and energy that motivates our faculty and students to pursue scholarship in English studies remains steadfast. 
Open this newsletter, and you will see how new doors are being opened in this historical moment, as Drs. Joshua King and Caroline Young detail in their featured note about teaching in prisons, or how students discuss their experiences learning to adjust to new pedagogical environments. 
You'll also see how the work that we do continues: books continue to be published, new faculty continue to join us, and—alas—much-respected faculty retire.
We send all best wishes for a hopeful 2021—full of promise, joy, and health for all.
Michelle Ballif 
Professor and Head