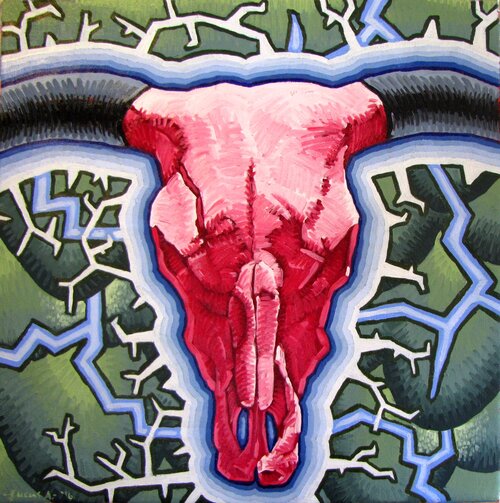 Zack Anderson's essay "Place Minus Motion" was a finalist for the Agnes Scott College Writers'Festival Competition in nonfiction. He presented a panel on "Visualizing Prose Poetry: Landscape, Dream Machines, and Transformations" during the NOLA Poetry Festival. Anderson also reviewed "Sky-Quake: Tremor of Heaven" by Vicente Huidobro (Trans. by Ignacio Infante and Michael Leong) for Action Books and published the chapbook The Outlaw, The Red Ghost, Half-Lives, a Photogram Exposed by the Dirt.
Abby Brunn is a senior graduating in May with an A.B. in English and a minor in Communication Studies. She has recently accepted a summer position as the Technical Writing Intern at KnowBe4, the world's leading integrated cybersecurity awareness training platform (ranked by Microsoft as one of the top apps of 2020). Throughout her final semester, she has been serving as an editorial intern for Borrowers & Lenders: The Journal of Shakespeare and Appropriation, a professional communications intern for the Franklin College Writing Intensive Program, and a business department intern at the University of Georgia Press. Abby is also a member and past president of the Phi Kappa Literary Society and a member of the Writing Certificate Program.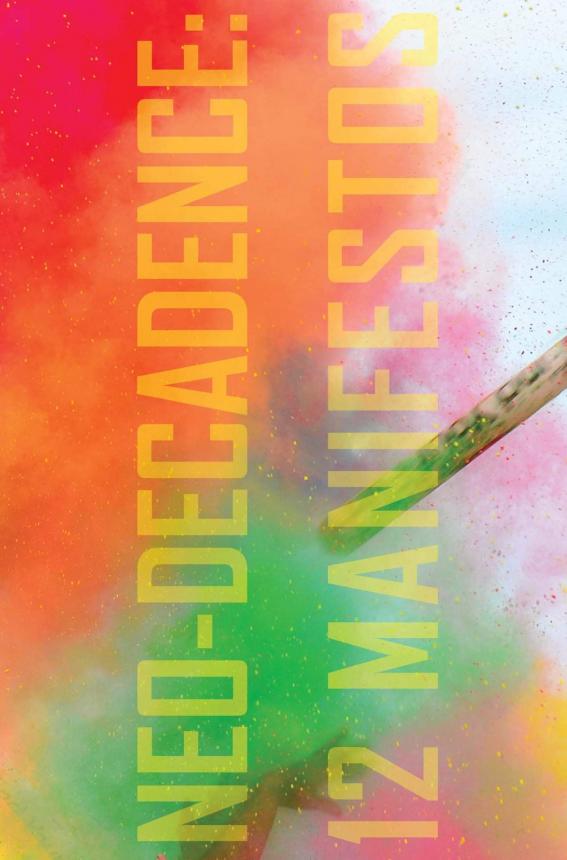 In February, Paul Cunningham's "American Poetry" manifesto was anthologized in Neo-Decadence: 12 Manifestos (Snuggly Books, 2021). His poem "I Know Where I'm Going" was translated into Italian by Sara De Simone and published in Compass, Princeton University's journal of the International Network of Comparative Humanities. In March, poet Lindsay Tigue selected his poem "Factory Appetite" as the winner of the 2021 Diann Blakely Graduate Student Poetry Prize. In April, he interviewed 2020 National Book Award-winner Don Mee Choi. His short story "Nuisance" was also a finalist for the 2021 Agnes Scott Writers Festival Fiction Prize. His latest poetry has most recently appeared in The Fourth River and Denver Quarterly. His review of Tommy Pico's Feed is forthcoming in the University of Kent's Transmotion.
Nate Dixon was named Graduate Student Representative for the Arts Council for the 2021-2022 academic year and his essay "Adrift in Altamont" is a finalist for the Agnes Scott College Writers' Festival Competition.
"I will remember watching her go in slow motion, my own face a question—though in hindsight I already knew.  In hindsight we had both known all along.  In hindsight fear becomes foreknowledge.  I will remember taking two steps to follow.  Her not being.  There."

From "Adrift in Altamont" by Nate Dixon
Genevieve Guzman's poem "Of late, all creatures" was published in zeoglossia and her poem "Call Her By Her Name" was published in Passages North Issue 41. She also participated in "Ask A Philosopher" Philosophy Booth.
Of late, all creatures/including most insects, excluding most/people, are almost impossibly precious/to me, the dispassion of suffering/we inflict on us almost unbearable:/carpenter ants my housemate/feeds a mixture of borax/and powdered sugar curled fetal/in one another's mouths; earwigs/striving out of torrential/rivulets in the shower, washing/out on their spineless backs.

From "of late, all creatures" by Genevieve Guzman
Holly Hayworth's book, This Resounding World: A Field Guide to Listening, is forthcoming from Bloomsbury. She also published a Tribute to Barry Lopez in The Georgia Review.
Nele Aline Langhof, the first college graduate in her family, is graduating summa cum laude with a dual bachelor's degree in English and journalism, and has accepted a job offer with W&A Engineering to serve as their inaugural proposal coordinator. Over the past three years, Nele has served as the public relations chair of the Undergraduate English Association, the vice president of the Sigma Tau Delta English Honor Society, a contributor to The Park Hall Monitor, and the social media intern for the English department.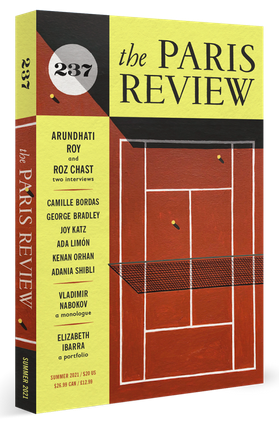 Sayantika Mandal was awarded a fellowship through UGA's recently established Arts Lab Cluster, a multi-year initiative to enhance research, practice and community engagement in the arts.
Christina Wood Martinez participated in AWP 2021 panel "Revisiting History: Diverse Approaches to Historical Fiction." She was also part of "Conjurations: Composing at the Intersections of Sound, Line, and Language," a conversation with composer, percussionist and DJ Val Jeanty and author and artist Renee Gladman. Most recently, her short story, "A Summer Party," appeared in the summer issue of The Paris Review.
Mike McClellend's Short story "Devil's Island" was published in PANK.
I know Leader loves us all, but I like to think he loves me most.

"What do you need?" he asks, his voice rough.

"Tell me I'm your favorite," I whisper.

He hugs me close, my cheek pressing into the wiry hair of his chest. His heavy arm squeezes my back, and I know I don't have to leave just yet, though others are waiting.

From "Devil's Island" by Mike McClellend
Zachary Perdieu was awarded the 2021 Dean's Award from the UGA Graduate School, as well as the Nebraska Willa Cather Collaborative Research Grant from The Cather Project at the University of Nebraska-Lincoln and the National Willa Cather Center. Both of these awards were granted to advance his dissertation research project on the fictional small town in American literature. The Cather Research Grant will fund research trips to archives in Nebraska and to Willa Cather's hometown of Red Cloud, Nebraska.  He was also awarded the 2020-2021 international Literary Encyclopedia Research Award, which will fund a research trip to archives and historical locations in Texas.
Sidonia Serafini is a 2021-22 Mellon/ACLS Dissertation Completion Fellow, awarded for her dissertation "Black, White, and Native: The Southern Workman, Coalition Citizenship, and Multicultural American Literature, 1890-1920." Her essay, "Black Soldiers, Public Memory, and the Recuperative Work of Historical Fiction in Alice Dunbar-Nelson's 'Esteve, the Soldier Boy,'" was recently published in the Spring 2021 issue of Women's Studies. Sidonia also curated an exhibit, "The New South and the New Slavery: Convict Labor in Georgia," for the newly-launched online exhibition platform with the Digital Library of Georgia and the New Georgia Encyclopedia.
Keep Athens-Clarke County Beautiful has announced current Ph.D. candidate Cameron Lee Winter as their "Keepin' It Clean" Citizen of the Year. He received his award at the 2020 Green Life Awards event on April 22.