Rosemary Albenice
BA in English and Economics
Future Plans: Earning an MS in Analytics at UGA.
Activities: Publications in the Classic Journal and Stanford Undergraduate Journal of Economics.
Park Hall Memory: My favorite memory in Park Hall was the first time I saw it. I was 18, brand new to UGA's exciting environment, and totally in love with the idea of being an English major. I remember imaging what my classes would be like, wanting to live in Morris hall so I could be as close to Park as possible. Looking back, it's such a sweet memory. Park hall didn't disappoint.
**

Hanna Alfredsson
BA in English with an emphasis in Creative Writing and a minor in Dramatic Arts.
Future Plans: After graduation, I will be the Marketing Coordinator for a restaurant group in Flowery Branch, Georgia.
"I am no bird; and no net ensnares me." – From Jane Eyre by Charlotte Brontë
**
Rachel Allen
BA in English
**
Courtney Bagwell
BA in English
**
Sydnee Banks
BA in English
**
Andrew Barnes
BA in English
**
Megan Barrickman
BA in English
**
Caitlin Battle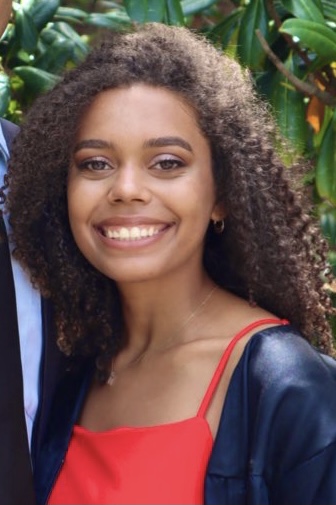 BA in English, Magna Cum Laude
"Dismiss whatever insults your own soul; and your very flesh shall be a great poem"—Walt Whitman
**
Caroline Beasley
BA in English
**

Claire Bellanger
BA in English and Art History, Certificate in Museum Studies, Magna Cum Laude
Future Plans: Graduate School at Boston University in pursuit of a MA in Art History.
**