By Summer Porter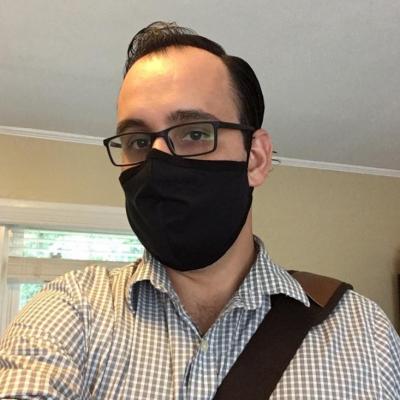 Dr. Rodrigo Martini Paula, who goes by Ro, serves as a Lecturer in the UGA English Department. Ro attended São Paulo State University in Brazil for his undergraduate studies, earning a degree in Letters, Translation Studies (English, Portuguese, and Italian). He further pursued a masters degree in contemporary American literature and film at the same institution. His developing interest in animal studies led him to the University of Louisville, where he received a second masters degree in animality and literature. Ro continued his studies in Rice University's English PhD program, focusing specifically on early 20th century Anglo-American literature and the European Avant-Garde. Around that time, he began exploring the literature of Czech-Brazilian philosopher Vilém Flusser and media in literature, leading to his editing of a collection of essays on Modernism and Flusser titled Understanding Flusser, Understanding Modernism (Bloomsbury 2021). He has also published an essay on Flusser's view of nationalism in the journal Comparative Literature Studies and is working on his book, which, in his words, "brings media thinking and animal studies to bear on our view of humanism in Modern literature. "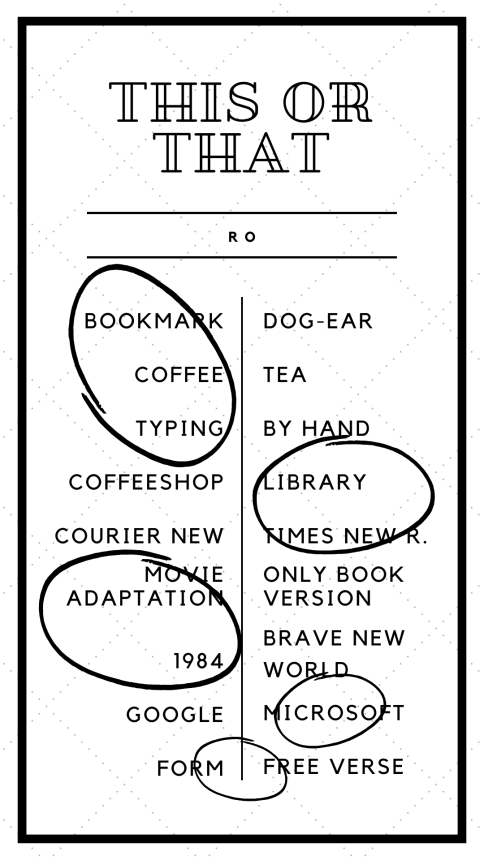 While working at UGA, Ro has enjoyed the engagement of students, saying "they don't seem to shy away from difficult texts." He also appreciates the diverse works produced by academics here, hoping soon to be able to meet and engage with his fellow faculty members on a deeper level and in person.
Ro lives with his wife Becky, daughters Esme (3.5 yrs) and Maya (6 mo.), and his two cats, Jacques Derrida and Mishi Foucault. Most of his spare time involves children's books, coloring, and playing outside. When he isn't playing with his daughters, though, he enjoys reading, cooking, traveling, and watching "Brazilian soccer a little too much."
Summer Porter is an English and EMST double major and a social media intern for the UGA English Department.