Virginia Ruth Lancaster Shields passed away peacefully at her home in the early hours of September 22, 2020 at the age of 102.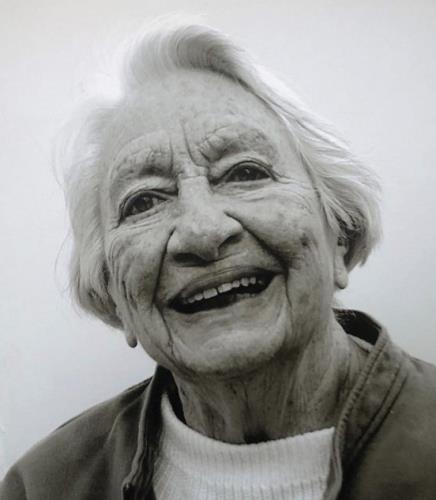 Virginia taught English literature and Writing at UGA for 28 years. According to her colleague and Emeritus Professor Hugh Ruppersberg, "she was the embodiment of the word jolly.  She raised weird chickens and appeared as an extra in a locally produced film.  She was active until very late in her life."
Her full obituary can be read here.