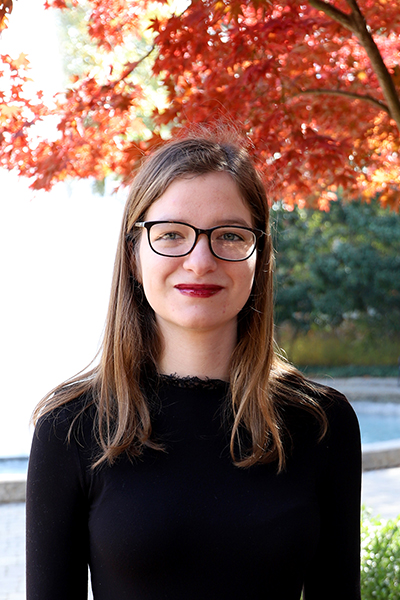 Sara Elizabeth Cagle 
B.A. and M.A. in English, May 2020  
Minors in History and Film Studies
B.A., Summa Cum Laude with Highest Honors
Thesis Title: "Fragmented Identity in Young Adult Fiction: The Impact of Self-Conception on Personal Autonomy."  
Thesis Director: Channette Romero.  
Committee Members: Jonathan Evans and Christopher Pizzino.  
"Books break the shackles of time. A book is proof that humans are capable of working magic," from Cosmos by Carl Sagan. 
**
Michelle Chang 
B.A. and M.A. in English, May 2020
B.A., Summa Cum Laude
Thesis Title: "English-as-a-Solution in the Elementary and Secondary Education Act (1968), No Child Left Behind Act (2002), and Every Student Succeeds Act (2015): Need for the Reimagination of English in the US Education System."  
Committee Members: Michelle Ballif, Nathan Kreuter, and Rebecca Hallman Martini 
 
**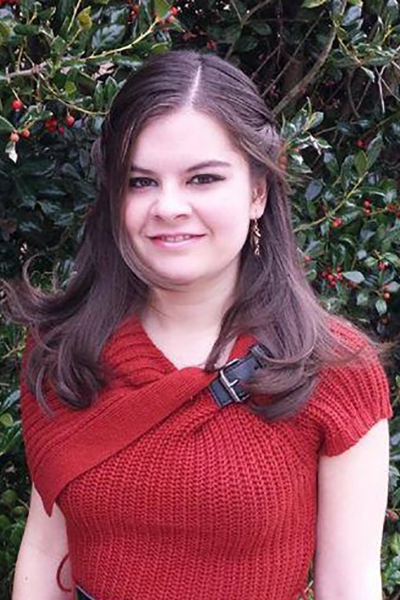 Kristina Rust 
M.A. in English, May 2020 
Thesis Title: "Hell and Back Again: Traversing Hellmouth-Inspired Settings in Middle-earth."  
Thesis Director: Jonathan Evans. 
Committee Members: Cynthia Camp and Miriam Jacobson. 
"Get a good idea and stay with it. Dog it, and work at it until it's done right." Walt Disney 
**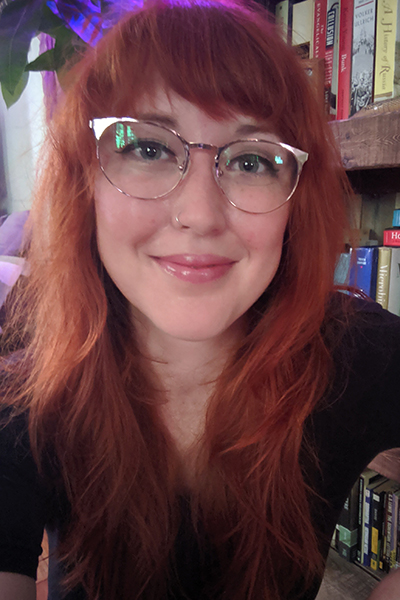 Kelsey Taylor 
M.A. in English, May 2020
Thesis Title: "The Commodification of Exigency: Rhetorical Exigency as Value in Late Capitalist Society"  
Thesis Director
Michelle Ballif. 
Committee Members
Nathan Kreuter and Esra Santesso. 
Memory of Park Hall: I am forever grateful for this experience. The intellectual fervor and friendly faces, it was brief but beautiful.