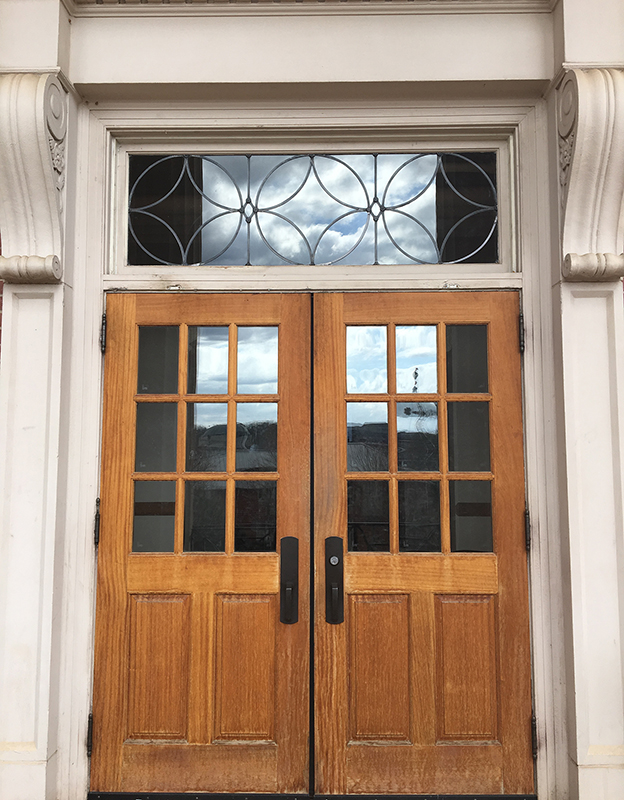 Roxanne Eberle has been selected to teach in the UGA at Oxford program during the fall of 2020.    
Miriam Jacobson has been selected as a UGA Fellow to attend the 2020 Transnational European Studies Seminar in Berlin.  
Bill Kretzschmar has been awarded a three-year, part-time Guest Professorship at Uppsala University in Sweden.  
John Lowe has been awarded a UGA Franklin-LMU Munich Faculty Research Exchange with Amy Mohr, faculty in the Department of English and American Studies at the Ludwig-Maximilians-Universitat Munchen.  
Richard Menke has been awarded the 2020 Albert Christ-Janer Creative Research Award, sponsored by the University of Georgia Research Foundation.     
Susan Rosenbaum has been awarded a Willson CHA Fellowship for 2020-2021.