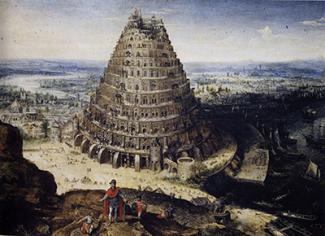 Special Collections Library, Room 268
The papers on this panel will discuss the use of Latin as common language in Early Modern drama. This panel is part of the Scenes in the Other's Language, hosted by the University of Georgia Department of English. Sponsored by Georgia Humanities, the FACE Foundation, University of Georgia, CNRS, IRCL, Université Paul-Valéry Montpellier 3, and the Willson Center for Humanities & Arts.
All events are free and open to the public.