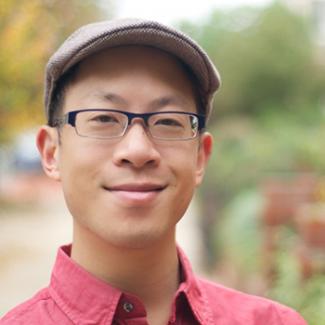 Auditorium, Special Collections Building, 300 S. Hull Street
Professor Jonathan Hsy is this semester's Franklin College Diversity Fellow. Jonathan Hsy is Associate Professor of English at George Washington University and founding co-director of the GW Digital Humanities Institute. He specializes in medieval literature with interests in translation, material culture, and disability studies. He is the author of Trading Tongues: Merchants, Multilingualism, and Medieval Literature (2013), and one of his current book projects explores autobiographical writing by medieval authors who self-identified as blind or deaf. His publications on disability and digital media have appeared in Accessus, Cambridge Companion to the Body in Literature, Early Modern Women Journal, New Medieval Literatures, and the Journal of Literary and Cultural Disability Studies.
He blogs at In The Middle, a group medieval studies blog. His talk considers how disability-oriented cultural studies can transform how we think about material texts and the phenomenology of reading. Among the text technologies he considers are the development of braille/tactile books and "talking books" (precursors to audiobooks) for readers with visual impairments, and a surprisingly long history of deaf-oriented texts on sign language communication beginning in the later Middle Ages.
Sponsored by the Franklin College Diversity Fellows Program, the Department of English, and the Willson Center Symposium on the Book