UEA Preparing Undergrads for the Job Market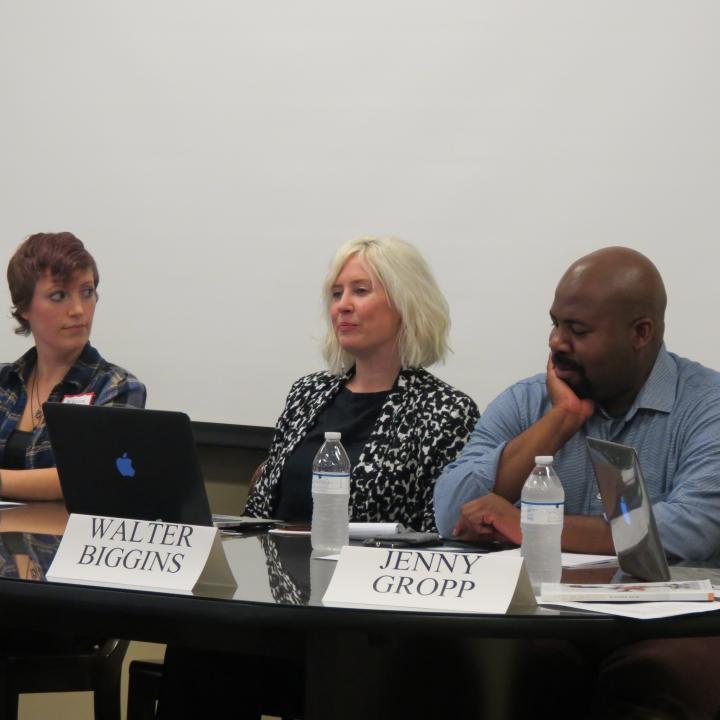 The Undergraduate English Association, or UEA, has sponsored two very successful panels in the past year: Careers after Park Hall and Careers in Publishing. Each of these events had a large turnout, and students learned that they are not limited to one career path when they declare English as their major. We look forward to hosting more events and meetings in 2017, focusing on internships, applying to graduate school, resume building, and applying for jobs.
The UEA was founded in Spring of 2016 by Kristen Hackney. Our mission is to educate English majors about career opportunities in our field and provide them with resources for navigating the professional world: how to network, craft a strong resume, and apply for jobs and internships.
Undergraduate News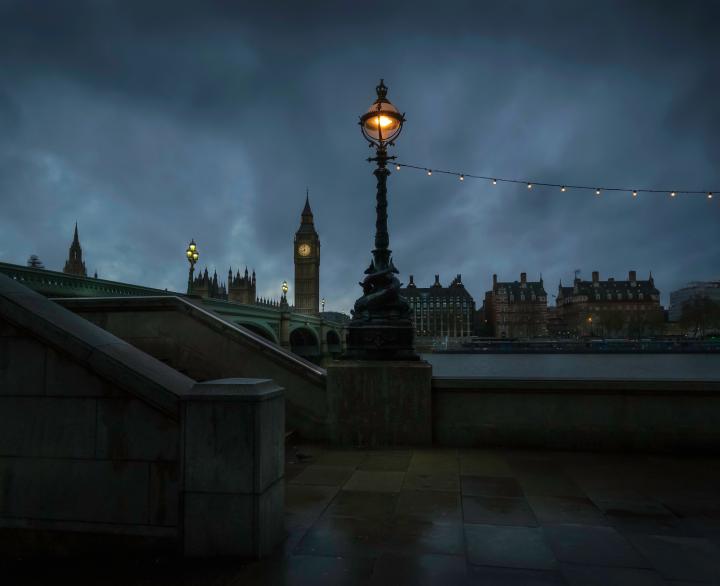 This November, Caroline King's essay "A Toad's Narrative: The Unique Realism of Charles Dickens" appeared in The Classic, the Writing Intensive Program's journal of undergraduate writing and research. The essay investigates literary realism in Charles Dickens's Bleak House. You can read the latest issue and find out more about The Classic online at theclassicjournal.uga.edu.