Dr. Nathan Kreuter, Director of the First Year Writing Program   
 
Donald E Barnett Awards   
For English 1101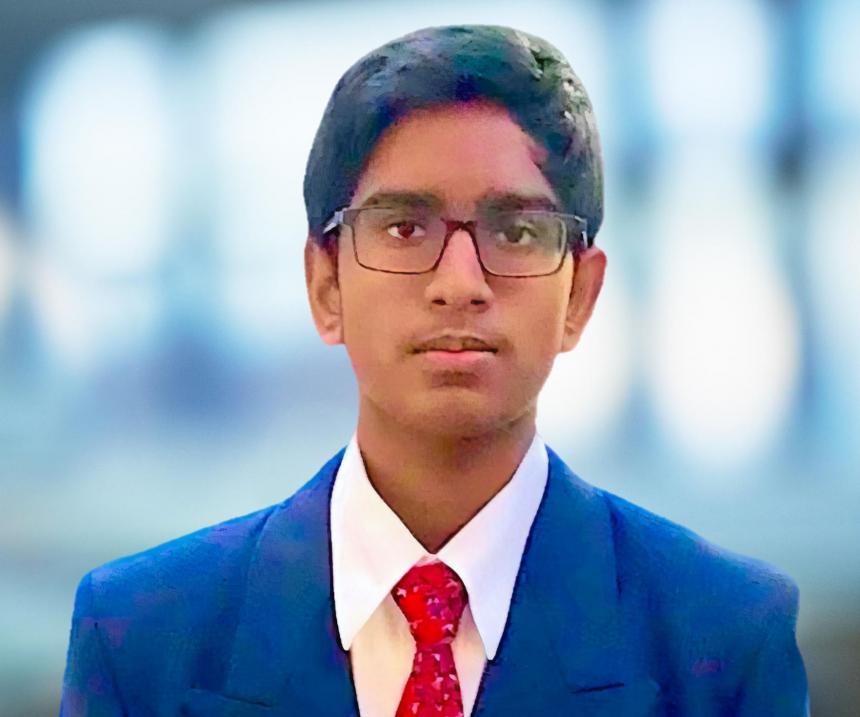 Shiva Byroju, nominated by Katie Hurlock , who writes that Shiva's essay, "Quackery in India," addresses "the phenomenon of medical professionals with little or poor training in India, which causes inadequate access to healthcare for many individuals. Shiva begins his essay with concrete facts about the prominence of quackery in India, including a brief outline of the history of untrained medical professionals. He also deftly explains the issues with medical access and finances that cause many citizens of India to turn to untrained medical professionals. Shiva's essay epitomizes qualities of a strong English 1101 essay: he is very concrete and specific throughout, he keeps his audience in mind while writing and seeks to appeal to them, and he structures the essay in an effective manner." 
For English 1102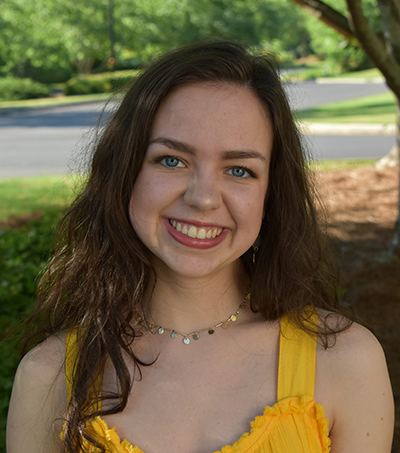 Julianna Lutz, nominated by Al Dixon, who writes that "Juliana's essay captured me from the very first sentence. It does a nice job of mixing close attention to detail and thoughtful analysis of these films. But the thing that really makes it stand out is its razor-sharp focus. There isn't a wasted sentence in here. The essay marches purposefully to its conclusion, never giving the reader a chance to let their attention wander. In the days where we are always one click away from moving on to the next thing, this is an essential writing skill. For this reason, I think it will make a great model essay for future English 1102 students." 
About these awards: Each year, the English Department recognizes excellent writing in English 1101 and 1102 by presenting two Barnett Essay Awards. Named in honor of Donald E. Barnett, who directed the Freshman English Program for many years, the awards consist of cash prizes and publication of the winning essays in the First-Year Writing Guidebook. These awards are supported by the English Department Fund. 
Michael G Moran e-Portfolio Awards   
For English 1101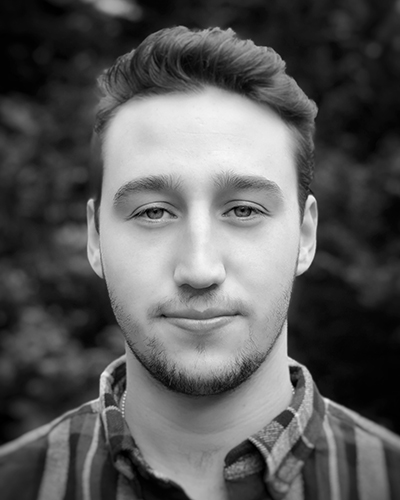 Sean Turner, nominated by Kelsey Taylor, who writes that "Sean Turner's portfolio demonstrates an excellent understanding of the importance of writing, while seamlessly weaving his love of music and dramatic arts throughout his exhibits. His work allows readers a glimpse behind the scenes of crafting and polishing his written assignments, working wonderfully with his peers, and connecting bigger threads from his 1101 course with his unique journey through the arts and university. From our very first introduction, Sean informs the reader that his path has been unique. Navigating his way from the Conservatory of Music to UGA, we follow Sean as he discovers a newfound passion for writing. Sean provides excellent exhibits that showcase his strengths as a writer, from understanding his audience to finding his own voice. We even see his love for the dramatic arts in his culminating exhibit, a reworked screenplay of a beloved film. At every turn, Sean connects his interests with the writing process, expressing his creativity in an engaging and welcoming style."   
For English 1102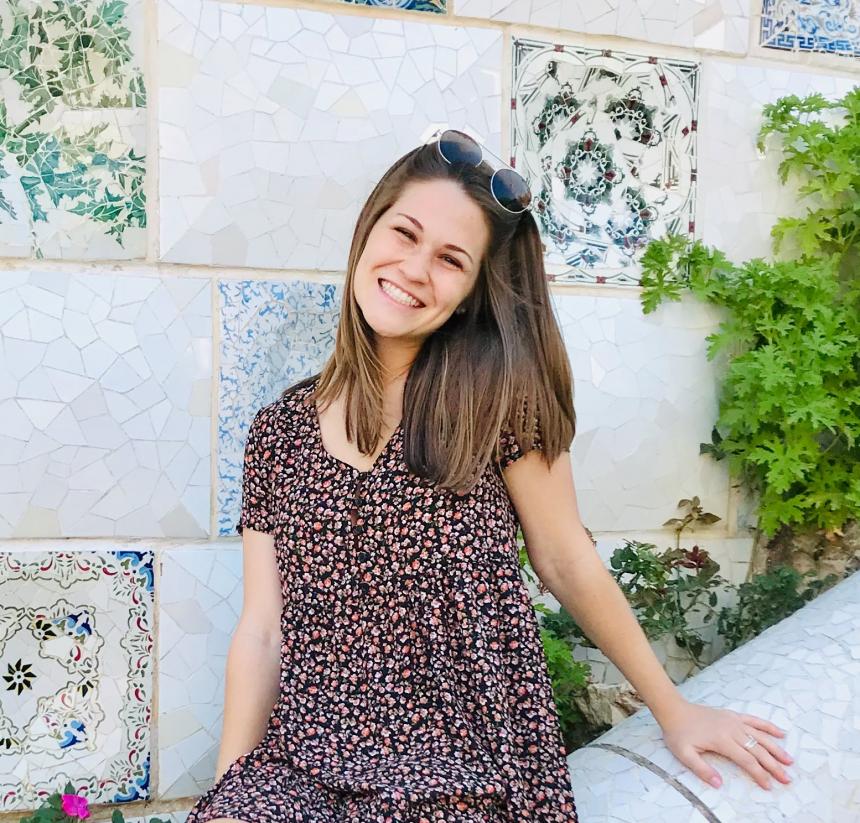 Rachel Godleski, nominated by Dr. David Ingle, who writes that "Rachel Godleski is a student of rare qualities. Her active interest in the course materials and her lively participation in the classroom were indicative of her sharp mind and bright spirit. Her work is an elegant blend of all of the elements that the FYW program asks its students to include in their portfolios: strong writing, attention to detail, thorough and persuasive argumentation, critical thinking, organization according to a creative theme, and eye-catching layout and design. Rachel successfully integrated her own interest in health sciences and nursing with the course content on Georgia writers. Her wild card exhibit exemplifies what is so appealing about Rachel's portfolio. Her moving account of the day her father was the victim of a terrible traffic accident reveals her compassionate nature, showcases her vulnerability and honesty, and offers the reader a window into why she has chosen to pursue a career in healthcare   
About these awards: Beginning in 2007, the English Department began recognizing the excellent work being done in ePortfolios for English 1101 and 1102 by presenting the portfolio awards. Named in honor of Michael G. Moran, a former director of FYW who did much to shape and improve the program and who has continued to support it by serving loyally on the First-Year Writing Committee, these awards also consist of cash prizes and publication of selected exhibits from the winning ePortfolios in the First-Year Writing Guide. These awards are supported by the English Department Fund. 
Outstanding Teaching Assistant Awards   
Paul Cunningham, Christian Gallichio, Philip Gilreath, Annelise Norman, Emma Perry, and Cameron Winter   
About these awards: The Center for Teaching and Learning administers the Outstanding Teaching Assistant Award, sponsored by the Office of the Vice President for Instruction. This award recognizes the top ten-percent of teaching assistants demonstrating superior teaching skills while serving in the classroom or laboratory.