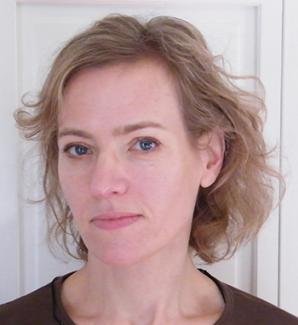 Ciné, 234 W Hancock Ave, Athens, GA 30601
Helen S. Lanier Distinguished Professor of English Jed Rasula is pleased to present a reading by poet Julie Carr on Tuesday, Feb. 4th, 7 p.m. at Cine (234 W. Hancock St.).  This free event is open to the public.
Carr is the author of seven books of poetry and two works of prose, with forthcoming works in both genres. She has also published work in several literary magazines.  Honors and awards include The Sawtooth Poetry Award, A National Poetry Series selection, and a National Endowment for the Arts Fellowship (2010-2011).