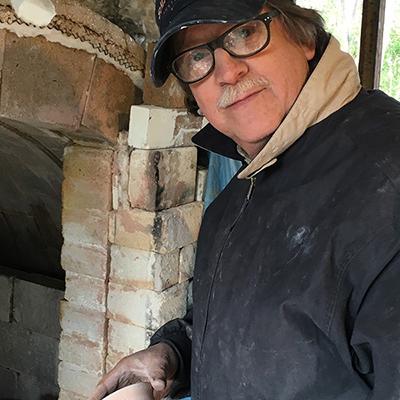 Linguistics and Literary Studies
Chair, International Society for Historical Lexicography and Lexicology
Contact Info
Office Hours:
By Appointment; please email.
Fredric Dolezal (Ph.D. Theoretical Linguistics, University of Illinois Urbana-Champaign) is on the Advisory Board of the lexicographic journal Lexikos, published by AFRILEX (the African Association for Lexicography) and is the Chair of the International Society for the History of Lexicology and Lexicography; he has research interests in literary lexicography and history of semantics and philosophical grammars, especially as these linguistically-based studies raise questions concerning the dictionary as text and the literariness of literary theory; the preceding is informed largely by his work on constructed languages and lexicons of the 17th century, classification systems, and other methods of transmitting and representing concepts across space and time.
Dr. Dolezal taught across the curriculum in English Language and Literature. His most recent courses included King Lear at the Movies; Film as Literature; Advanced Writing: Nature Writing, principles and practice; English Grammar; Seminar on Knowledge Representation and the Lexicon; Theory and Criticism: Linguistic Ideas in Literary Theory; Keywords in English: Language, Thought and Culture; and Lexicography.
In the summer of 2016 he presented a paper at the 8th International Conference for Historical Lexicography and Lexicology, ""Render into English that which is an historical reconstruction, or, The Lord's Prayer and Bishop John Wilkins's expedient 'daily bread'".  A new work crossing the domains of the history of the book and feminist historiography of linguistics is due to be published in a collection of works on the paratext in dictionaries (Ed. Roderick McConchie; September 2018), "Did Anne Maxwell print John Wilkins's Essay towards a Real Character and a Philosophical Language (1668)?"; Ward J. Risvold a graduate student in the department is co-author.
Dr. Dolezal's most recent edited volume, Synonymy and Sameness of Meaning, a special thematic issue of the International Journal of Lexicography, was published in 2013 (Oxford University Press).