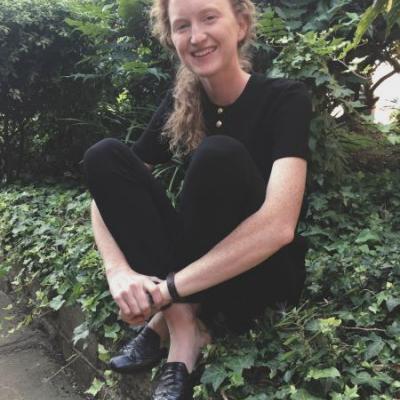 Graduate Teaching Assistant
Contact
Please send all submissions and questions regarding Book Reviews for Borrowers and Lenders: The Journal of Shakespeare and Appropriation to anna.forrester25@uga.edu.
Education:
BA, English Literature, University of Tennessee (2014) 
Research Interests:
Early Modern Literary Studies 
Empire Studies
Postcolonial Literature and Theory
Shakespearean Studies
Turkey 
Of note:
2017 - Robert E. Park Essay Award, Department of English 
Grants:
2017-18 -  Fulbright Student Research Award  to Istanbul, Turkey 
2016-17 -  Fulbright English Teaching Assistantship (ETA) to Niğde, Turkey (program suspended, citing security)
Selected Publications:
2018 - "'Which is the Merchant, here and which the Jew?': Alterity, Sameness and Irony in Venice." European Judaism (forthcoming 2018) 
2018 - "Fırtınıa: A Turkish Tempest." Reviewing Shakespeare.